Together with NPU, Our College has organized on-line class over the two years of 2012 and 2013. This year, we set up NPU International Education Center (Chengdu), and the teaching activities have been expanded from online class to face to face teaching. On April 28, Dr. Donald Bradley from NPU came to Chengdu to deliver the course of American English Communication to 103 CDP students.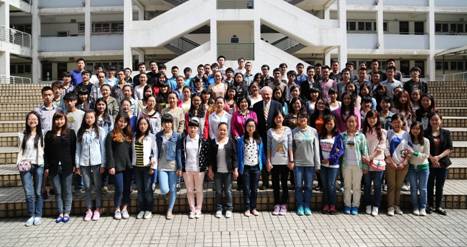 The face to face class lasted 3 days with 8 teaching hours each day. Mr. Bradley got two PhD's degrees ofcity planning and constructionandpsychology. He didn't teach language as it is, but from an aspect of pragmatics to inspire the students to use English to fulfill tasks and exercises.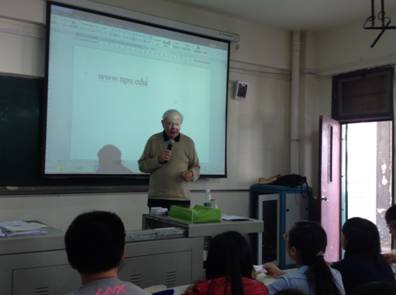 The students are software majors and computerized accounting majors. They think they have further understood the American history, geography, culture and value after finishing 2-month online class and 3-day face to face learning. The English-only-class challenged them greatly in the beginning. As the course progressed, they improved in listening, speaking, reading and writing. The doctor's legendary experience also impressed the students very much, because he started pursuing his psychology PhD's degree in his fifties.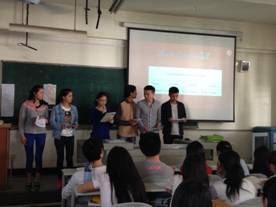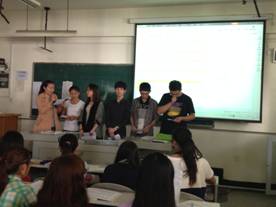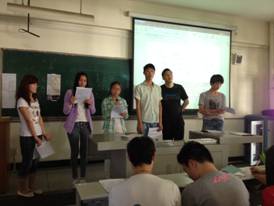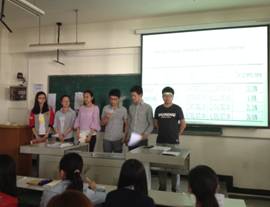 On the afternoon of April 30, the students took written test and oral test in only English. Students who got appropriate score would be granted course certificate approved by NPU, and excellent students would receive scholarship.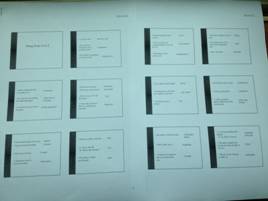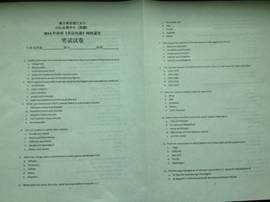 Foreign languages and international department arranged over 10 teachers to assist this event。